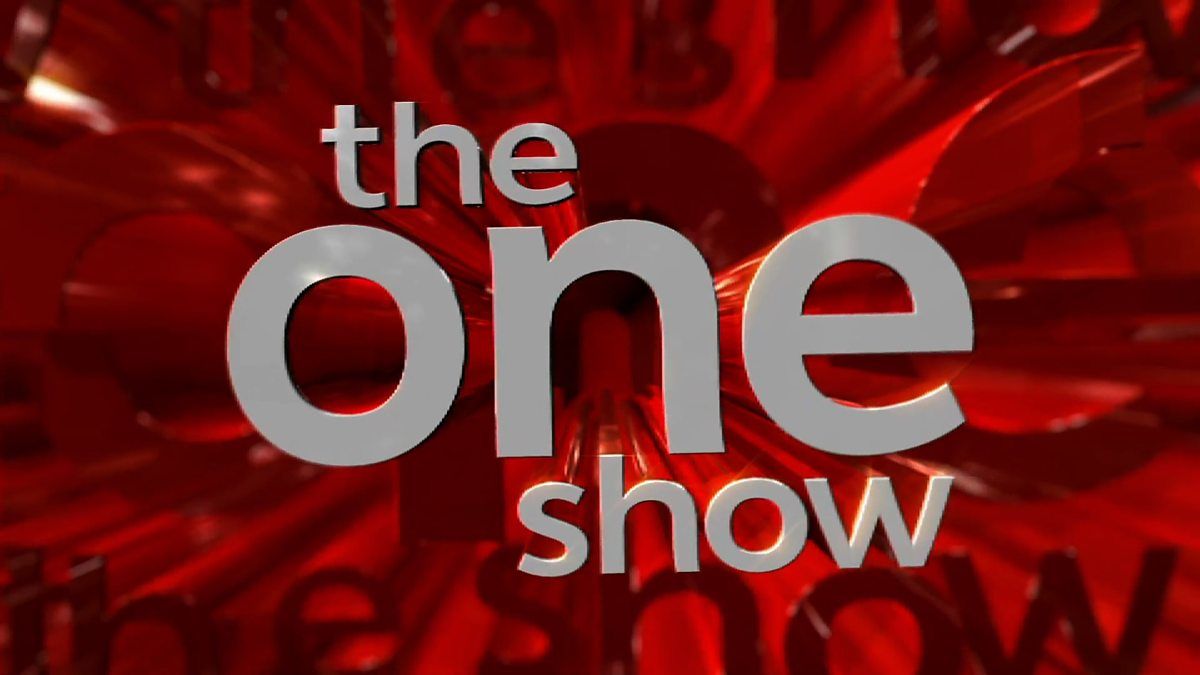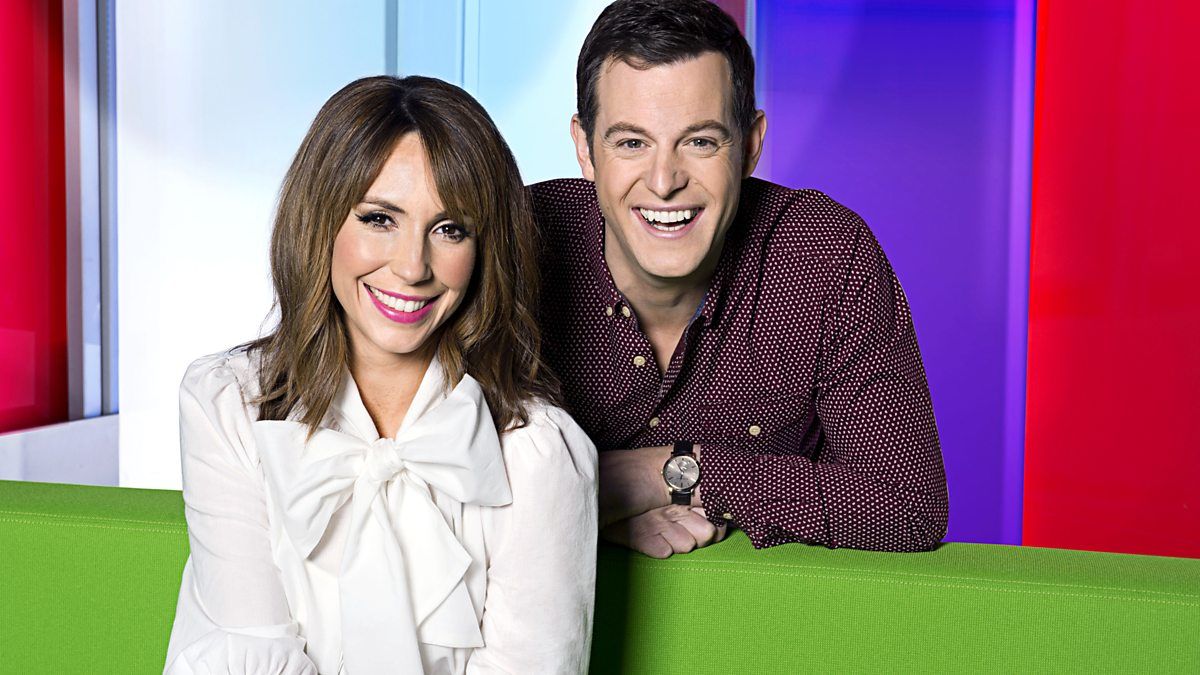 The One Show: My Big Decision
We have produced numerous short documentaries for the BBC's highly popular The One Show strand: the My Big Decision series involves courageous, bold and inspiring stories of everyday people who face extraordinary circumstances.
Jessica Price: In 2011, after a night out with friends, Jessica was walking home when she was assaulted. Jessica's big decision that night was to "befriend" her attacker. A decision that ultimately saved her life. Through CCTV footage, DNA and a description of her attacker, the police were able to track Jessica's assailant down. Chillingly, he had murdered a young mother only a month before.
Joe and Julie: When Josh was born with a rare, life threatening form of anaemia, his parent's Joe and Julie faced an agonising decision. The best cure for Josh was a stem cell transplant but the donor would have to be a genetic match. Joe, Julie nor Josh's older brother fitted the bill. Joe's and Julie's big decision was to have a saviour sibling to cure their son...
Limb Transplant: Stuart was always very active – but after a horrific knee injury he thought his life and dreams were forever ruined... until he had the choice to undergo pioneering surgery.
Trans Captain: Captain Hannah Winterbourne always wanted to be a soldier, but when she joined the army she was a man.
Broadcaster
In Association with