Pilgrimage: The Road to Santiago
Neil Morrissey, Debbie McGee, Heather Small, Ed Byrne, Kate Bottley, Raphael Rowe and JJ Chalmers embark on a journey they'll never forget: they're going to walk the Camino de Santiago
Living as simple pilgrims, including staying in traditional hostels and carrying everything they need on their backs, they travel through mountain ranges and stunning landscapes in France and Spain whilst exploring the spiritual meaning of this well-trodden route.
Walking alongside hundreds of other pilgrims, they visit historic landmarks, meet incredible people and encounter extraordinary events. As they learn more about themselves and each other, they gradually reveal their own beliefs and faiths.
But it's anything but a walk in the park. The physical challenge proves too much for some, theology debates divide opinion, but an unexpected confrontation brings the group together.
So, will this experience broaden their horizons and answer the question of whether a medieval pilgrimage has any relevance with these very 21st century pilgrims?
It may sound like another excuse to put celebs through the mill, but this three-parter turns out to be a truly thought-provoking and well-made piece of telly.

★★★★★
TV Times Magazine
Broadcaster
Episode 1 March 16th 2018 9pm
Episode 2 23rd March 2018 9pm
Episode 3 30th March 2018 9pm
Credits
Executive Producers
Caroline Matthews and Robert Thirkell
Series Producer
Toni Williamson
Series Director
Mike Ogden
Awards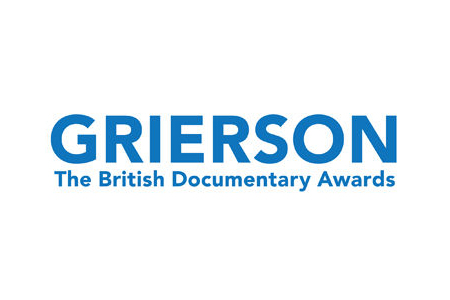 Grierson 2018
Shortlisted at the Grierson Awards for Best Entertaining Documentary category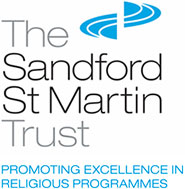 Sandford St Martins 2019
Nominated - Radio Times Readers Award