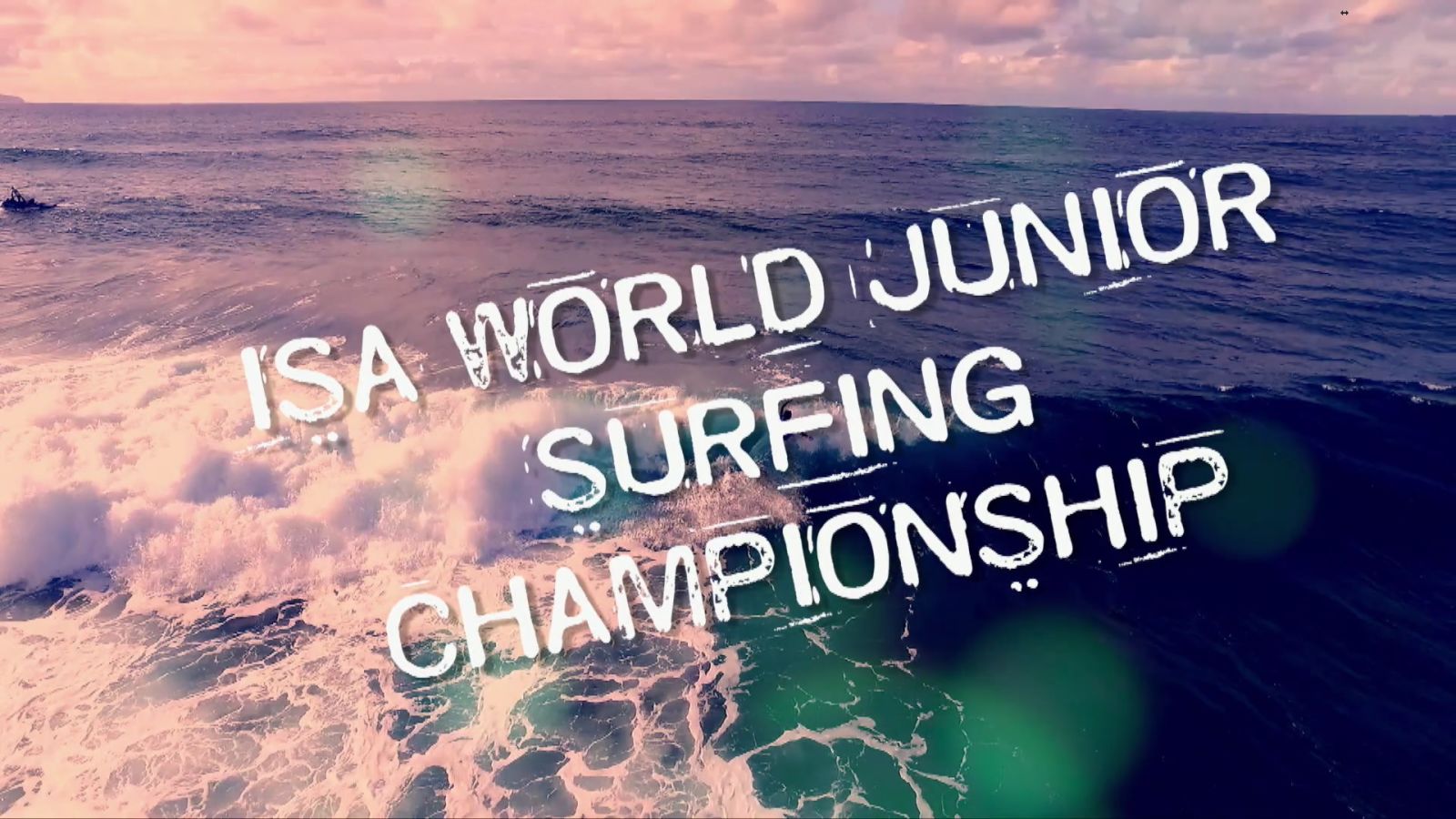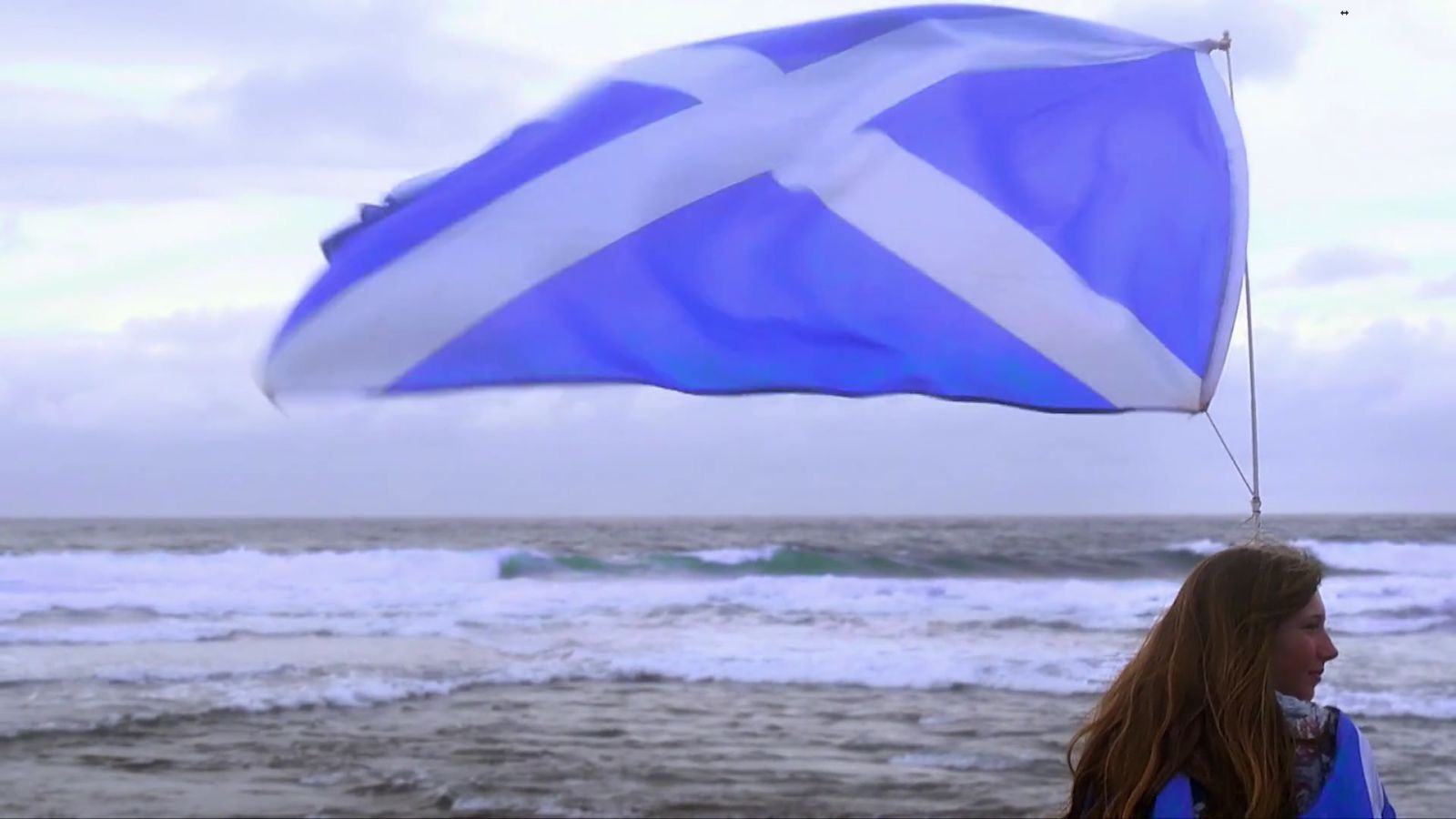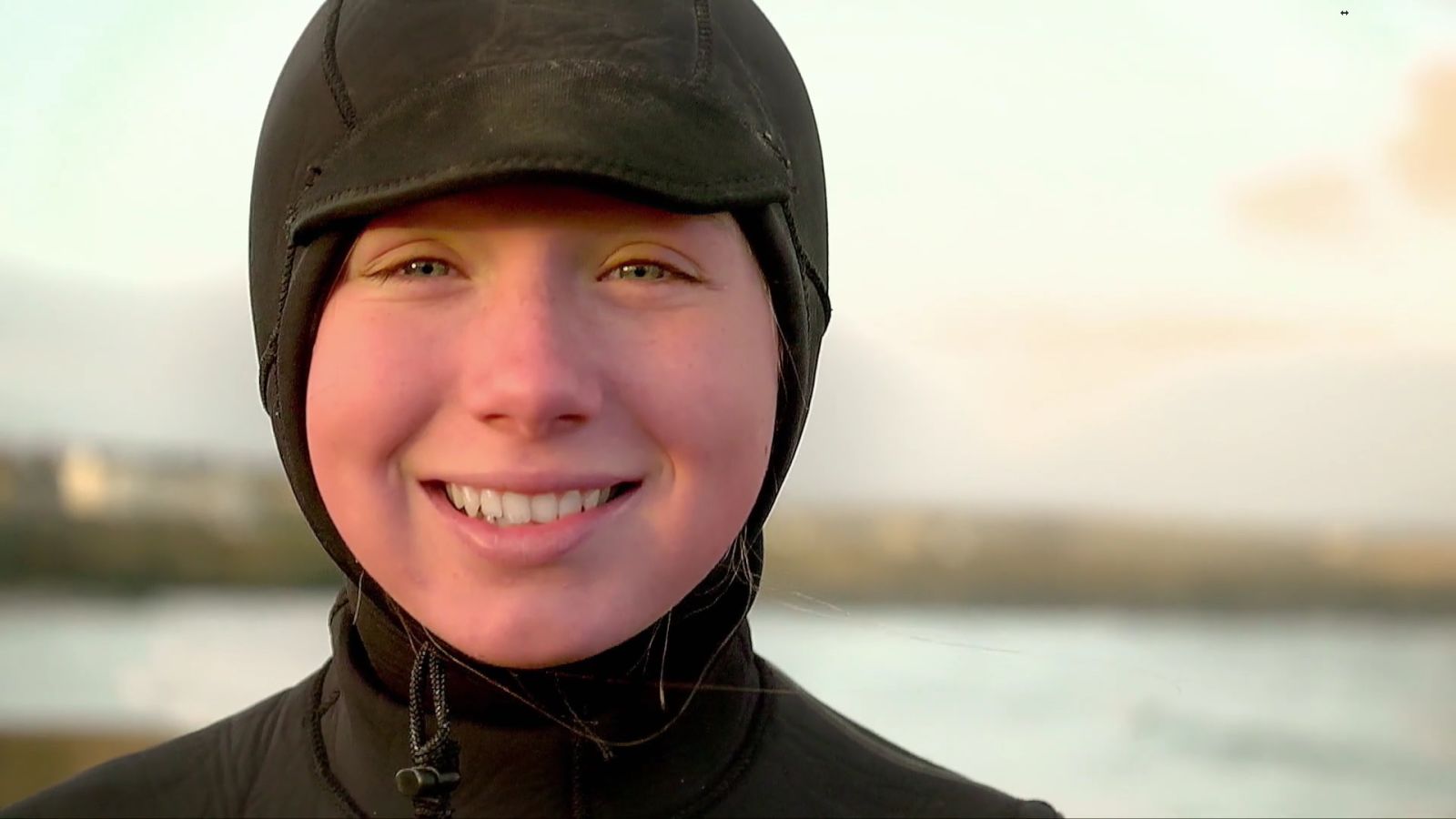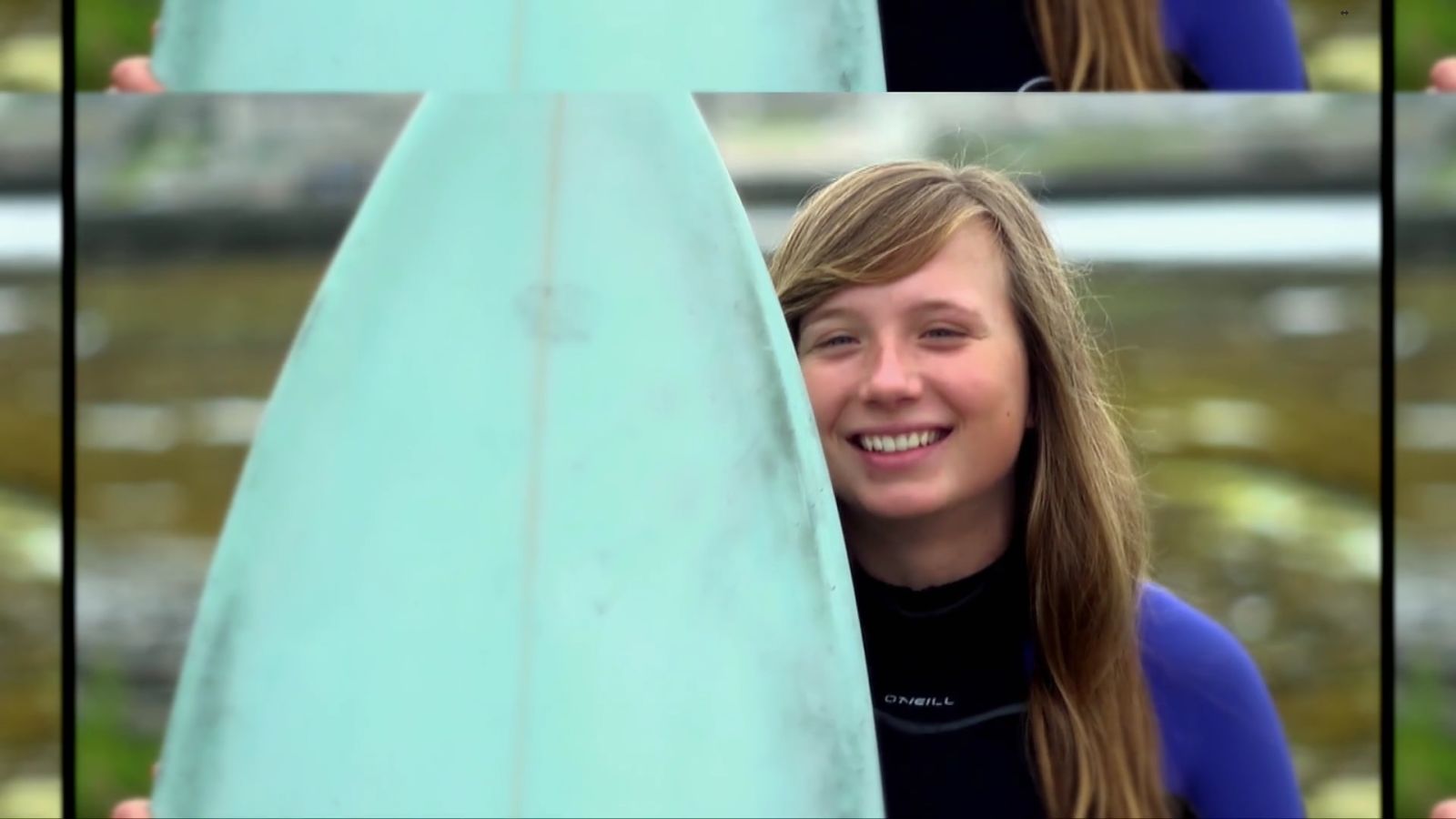 With just two years' surfing experience under her belt, Scottish teenager Iona has only five months to prepare for the biggest international competition of her life – the World Junior Surf Championship in the Azores, Portugal.
It's a race against time as she trains in sub-zero conditions and battles the unpredictable seas of her home shores to find the perfect wave. It's punishing, but day after day, 16 year-old Iona dons her wetsuit and dives in.
But surfing off Scotland's stunning yet chilly coast is a world away from the warm, volcanic waters of the Azores, where Iona will be up against the gnarliest (treacherous) waves she has ever faced as well as some of the most experienced and fearless surfers on the planet.
Determined not to let herself or her country down, will Iona master the surf – and the pressure – to come home a champion?
A beautifully made, classic surf film
Kez Margria, CBBC Commissioner
Broadcaster

First Broadcast 13th Feb 2017
Credits
Assistant Producer
Georgia Smith
Executive Producer
Leonie Hutchinson