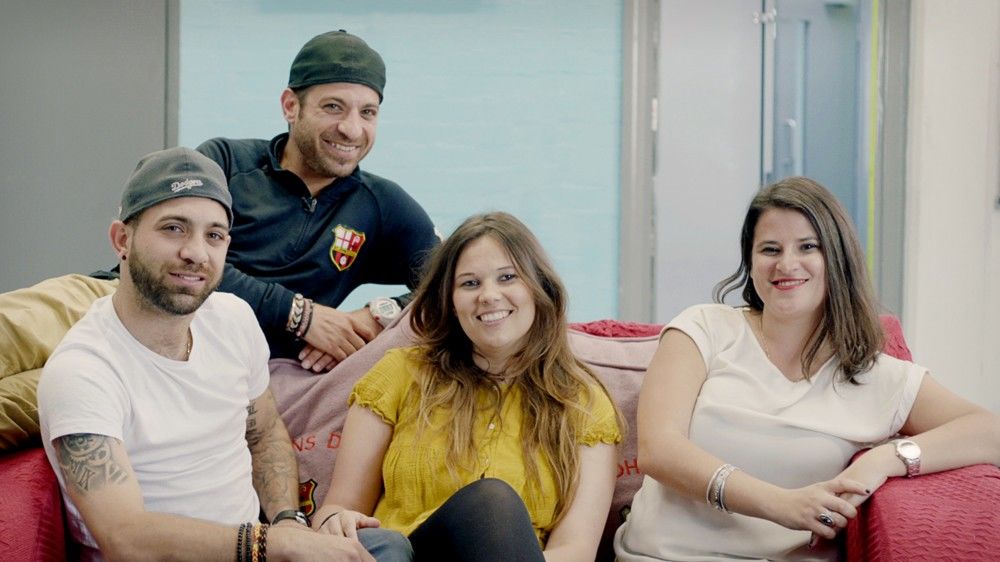 This immersive, experiential film follows some of the larger than life characters who frequent St John's Deaf Club in north London as they face life's everyday twists and turns.
Abigail has just turned 30 and is about to make one of the biggest decisions of her life. To help her deteriorating hearing, she is considering having a cochlear implant fitted so she can better connect with her hearing friends. Abigail desperately wants to be part of both worlds but it's a controversial decision for her family. They proudly trace their deaf heritage back eight generations and fear she will leave the deaf community behind.
Tina Costi and her football-mad husband Marios are expecting their second baby. For generations, Marios' family have always produced deaf boys but hearing girls. As they count down the days to being a family of four, will this new Costi baby break with tradition?
But at the heart of this community is the St John's Deaf Club football team. Rivalry between clubs is intense and Marios' brother is captain of their team. He eats, sleeps and breathes football. Passionate to the point of obsession, can he inspire his team to win the English Deaf Cup for the second time in a row?
This film is in BSL: British Sign Language. There is no score, no commentary, and none of the conventions of normal film-making.
It was the most extraordinary viewing experience. It makes you readjust how you look at the world and how you understand it.
Cassian Harrison, BBC4 Channel Controller
Broadcaster
4th July 2016 at 9:00PM
Credits
Executive Producer
Wendy Robins
Film Editor
Kirsty Edwards
Filmed, Produced and Directed by
Clare Johns
In Association with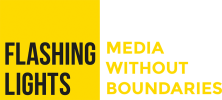 Awards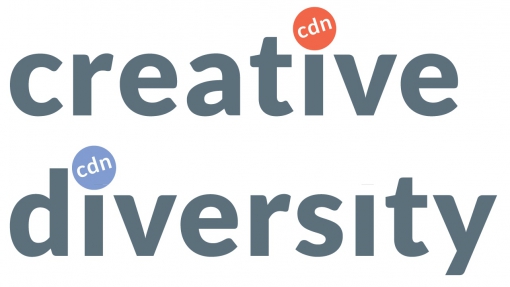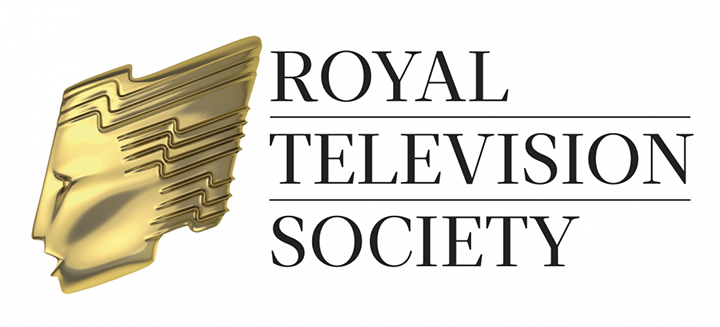 Royal Television Society Craft and Design Awards 2016
Nominated - Clare Johns, Director - Documentary/Factual & Non Drama