George Blake: Master Spy of Moscow
One of Britain's most celebrated MI6 spies became its most pertinent traitor: George Blake was sentenced to 42 years in Wormwood Prison for passing classified information to the KGB during the height of the Cold War – but after his daring escape he fled to the Soviet Union.
George Carey's globe-trotting tale of double crosses and high stakes espionage follows the strange life of the mysterious traitor while tracking down people who knew him, and ending with an unexpected encounter in the woods outside Moscow. The glitzy surface of the 'gentlemen spies' world is unravelled to reveal the dirt underneath, painting a vivid picture of a bygone era. Blake truly believed in the principles of communism – but was betraying his friends worth it?
This documentary about the life of the notorious MI6 double agent was fascinating… Carey certainly knows how to hook a viewer.
Gerard O'Donovan, The Telegraph
Broadcaster
Monday 23rd March 2015, 9pm
Credits
Line Producer
Vivienne Steele
Executive Producer
Peter Weil
Awards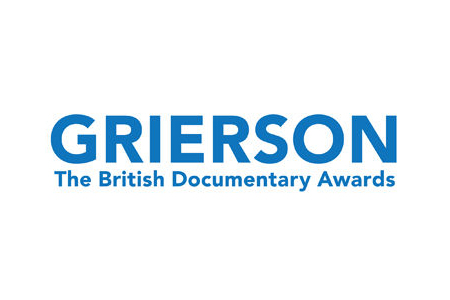 Grierson 2015
Nominated - Best Historical Documentary