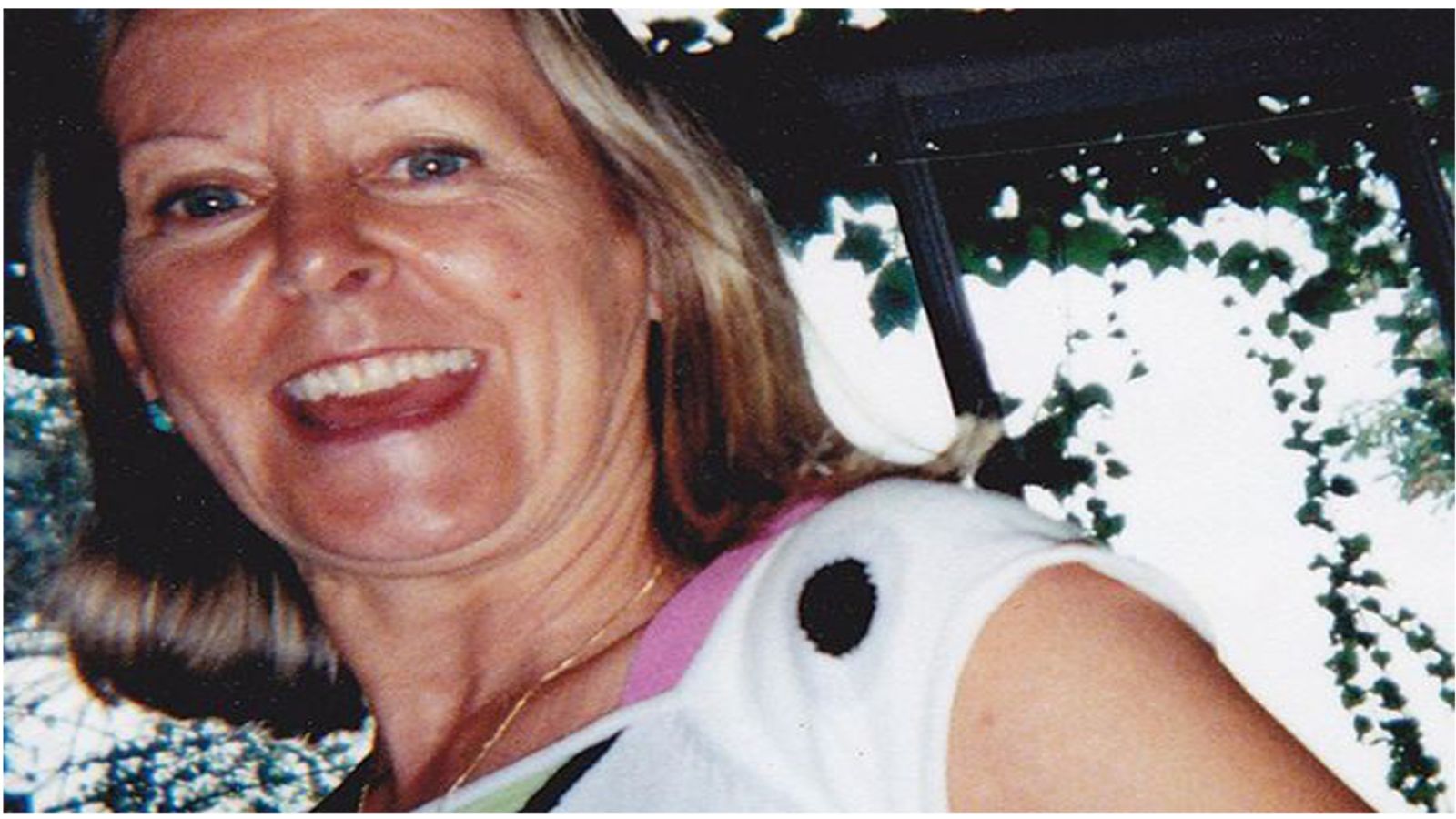 Dispatches: Murdered in Tenerife
In 2011, Jennifer Mills-Westley, a 60-year-old British grandmother, was attacked and publicly beheaded in broad daylight in Tenerife.
Her case was reported across the world.
What is much less well known is that her killer had twice been admitted to an NHS psychiatric unit in Wales and twice released, the last time just months before the killing.
Dispatches follows Jennifer's two daughters in their quest for answers, both in the UK and Tenerife, where the judge in the trial allowed Dispatches cameras into court as the daughters came face to face with their mother's killer for the first time.
Samantha Mills-Westley told the Channel 4 programme Dispatches: "When he first got admitted, he was relatively well-behaved, even though he was showing signs of having schizophrenic episodes, of talking to people who didn't exist. Telling his aunty that he was God.
BBC News
Broadcaster

13th May 2013 at 8pm
Credits
Executive Producer
Wendy Robbins
Producer/Director
Karen Emsley