Cutting Edge: The Murder Workers
This insightful film explores a side of murder that most people know very little about.
It follows members of Victim Support's National Homicide Team as they work closely with families who have been bereaved by murder or manslaughter.
We follow: Marie, an extraordinary woman preparing to come face-to-face with the men accused of killing her son; Jackie, who was getting ready for her retirement but is now fighting for legal guardianship of her three young grandchildren after her daughter was murdered by their dad; and keen biker, Steve who is preparing the ultimate send off for his son who was stabbed to death in a local pub. This powerful, inspiring and emotive film goes behind the headlines to observe the extraordinary strength needed to fight, survive and heal the traumatic events of a murder in the family.
The work of the National Homicide Team featured in this programme is a service of Victim Support, funded by the Ministry of Justice.
Victim Support
http://www.victimsupport.org
Victim Support offer assistance to anyone who has been affected by a crime or violent assault, regardless of whether the police have been informed.
An outstanding and extremely powerful documentary…some of the rawest television you will see this year.

★★★★★
Time Out
Broadcaster

16th May 2013, 9pm
Credits
Executive Producer
Emma Loach
Producer/Director
Jessie Versluys
Awards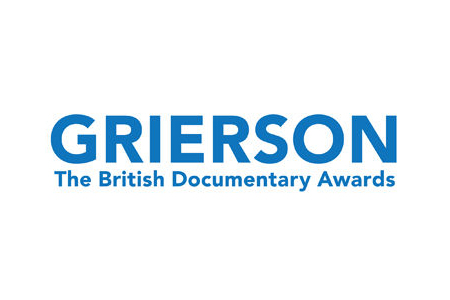 Grierson 2014
Nominated - Best Documentary on a Contemporary Theme — Domestic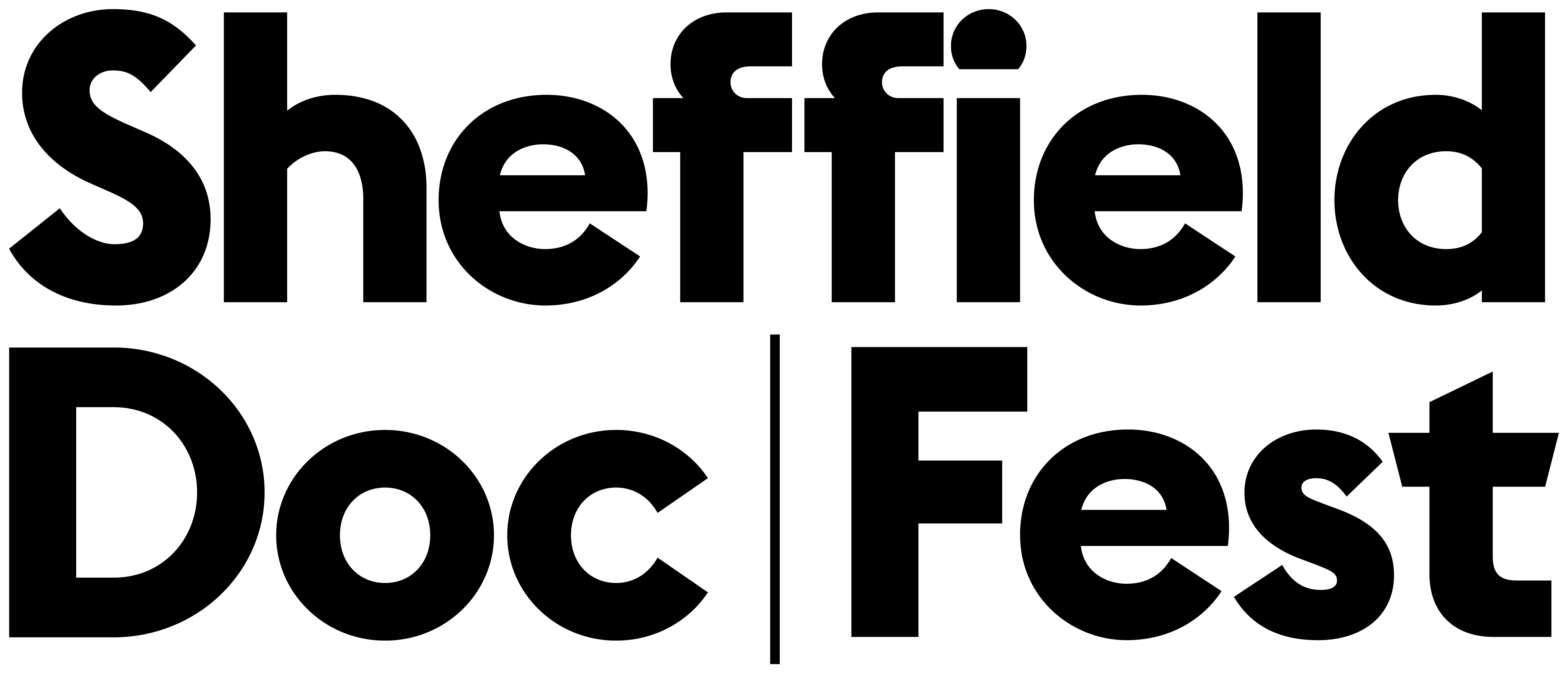 Sheffield Doc Fest 2014
Selected for Official Screening