If you were forced to leave your home and could only take one bag, what would you take? What would it feel like to be on the run from your own country, in the hope of finding a safe place somewhere else?
In this short drama for schools, we meet a young girl and her family in an unknown land and discover how they came to be there, far away from home.
I have used Refugee with my students and they always sit in silence at the end, reflecting on what they have seen. It brings the refugee crisis home to them, because they are more able to empathise with the characters in the film. It is a great discussion starter, and changes stereotypes and prejudice.
Michelle Carrier, Teacher of RE, Lyn Hall School, Coventry
Broadcaster
Credits
Written by
Adam Tyler & Bob Ayres
Produced by
Bob Ayres, Adam Tyler & Jonathan Green
Artists
Ashleigh - Ashleigh Saunders
Executive Producers
Stuart Porter & Peter Weil
Awards

BAFTA Children's 2016
Winner of the Drama Award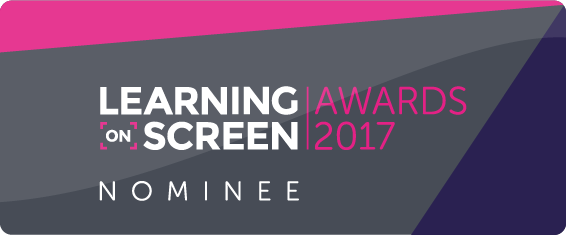 Learning On Screen Award 2017
General Educational Non-Broadcast - Winner 2017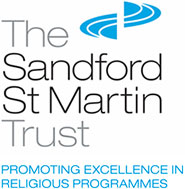 Sandford St Martins 2017
Best Children's Programme – Winner

Broadcast Digital Award 2017
Best Scripted Online Short – Winner