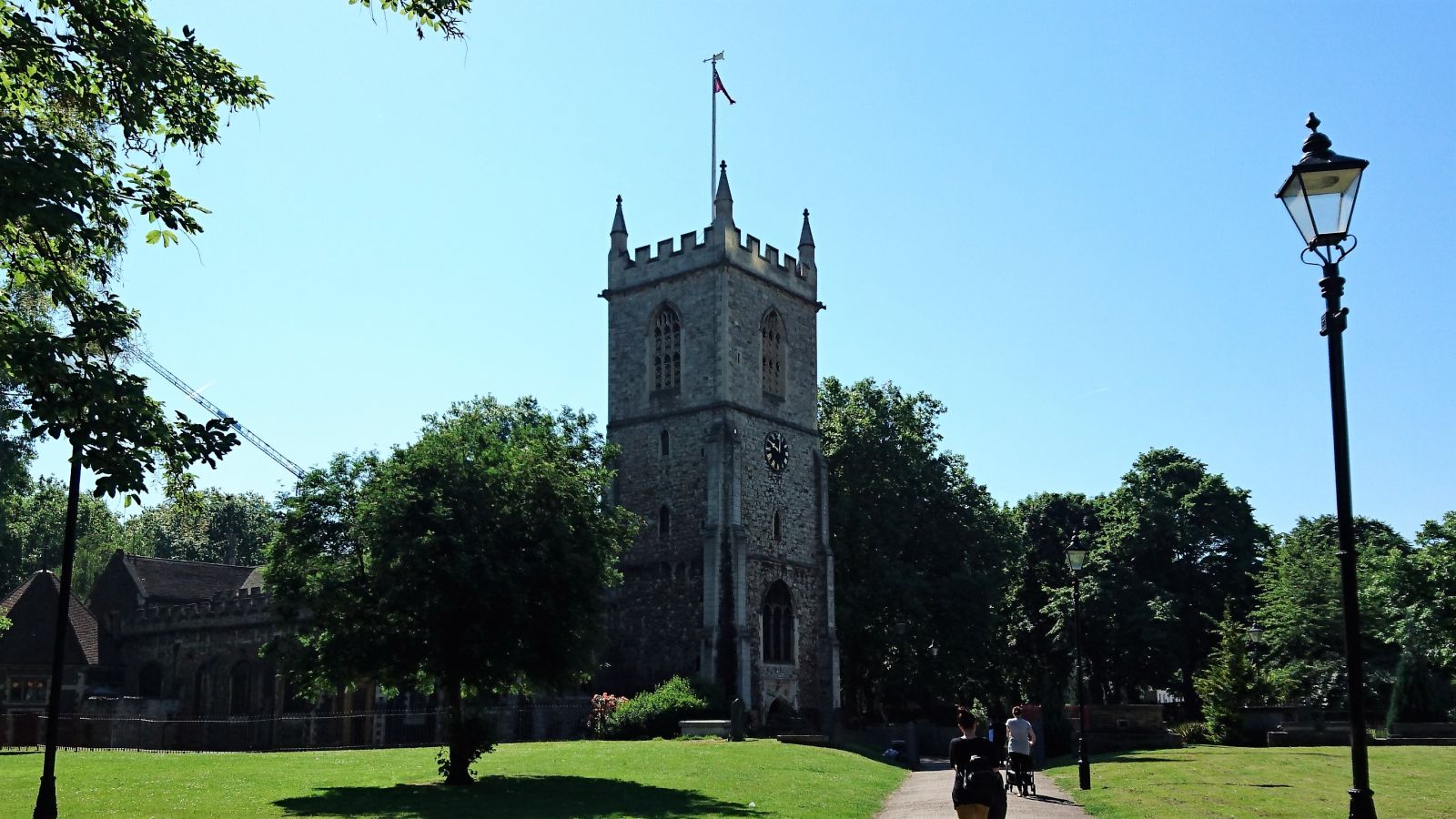 As with many European countries, people in the UK are living longer. Yet, with increasing age comes decreased mobility, often causing older people to feel more isolated and lonely. Some inevitably are no longer able to cope at home and move to care homes or sheltered accommodation. However, many find themselves at home alone with little contact with the outside world.
This trend is directly affecting congregations of churches across the country; the older generation are less able to participate in regular worship as physically getting to church becomes increasingly difficult for them.
At the same time, the explosion of high-quality, stable, high-speed internet connections is allowing the live streaming of High Definition video (allowing users to watch events which they cannot physically attend). Meanwhile, even among older generations, smartphones, tablets, computers, set-top boxes and smart TVs are becoming ubiquitous as a means to access digital content.
Funded by the Joseph Rank Trust, The Sunday Service enables rural parishes to connect with their congregation by providing a web-based platform for streaming live church services. The platform features a web video player through which users can watch live or pre-recorded church services from their chosen parish, on a smart TV, tablet or computer. The intention is that by enabling churches to live-stream church services, services can be experienced and enjoyed by those who may not be able to attend church as regularly as they might like, such as the elderly or those with reduced mobility.
This service will not only enable churches to engage and communicate directly with their parishioners, but also to raise their online presence, helping them to connect with other churches and show parishes around the world what they are up to.
It's been amazing. Last month it snowed heavily in Canvey and some of the older members of the congregation didn't feel confident in getting to the church. So they stayed home and watched the service live online instead. And over Christmas we had people from the USA and Canada telling us they had been watching online too.
Rev. Canon David St Clair Tudor, St Nicholas' Church, Canvey Island, Essex
Credits
Project Manager
Stuart Porter
Front End Developer
Tom Pain
Back End Developer
Darren Mothersele
Audio and Video Advisor
Taron Allison
Funded by
Joseph Rank Trust