The Right Thing: Bringing Peace in South Sudan
Daniel Deng Abot was one of Southern Sudan's 'Lost Boys' – one of around 20,000 boys displaced or orphaned during Sudan's civil war. After spending 15 years in refugee camps in Ethiopia and Kenya, often in miserable conditions, he and his young family were finally able to resettle in Australia. They were looking forward to a quieter and more settled life – yet Daniel, by then an Anglican priest, soon developed a strong sense that God was calling him to return to newly independent South Sudan.
The situation he was facing in South Sudan was another civil war. Daniel felt strongly that it was 'the right thing' for him to bring peace and spiritual support to both sides. The decision was tough on his wife Rachel and their seven children, who have remained in Australia; but, says Daniel, "when you have a family that believes in God, you can sacrifice for God's sake."
Now an unpaid bishop, Daniel often works in highly dangerous circumstances. Both he and his wife admit that the price has been too high; yet he remains convinced that God has called him to bring peace to his people, both in South Sudan and Northern Uganda, where many live in refugee settlements.
Listen now via the BBC World Service website
(Photo: Bishop Daniel Deng Abot visits a refugee settlement in northern Uganda, courtesy of Bishop D Abot)
Broadcaster
Credits
Presented by Mike Wooldridge
Produced by Kristine Pommert
Commissioned by Simon Pitts
Awards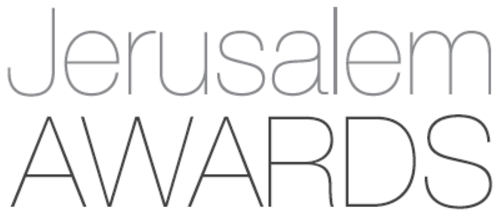 Jerusalem Awards 2018
Winner - Long Form Radio