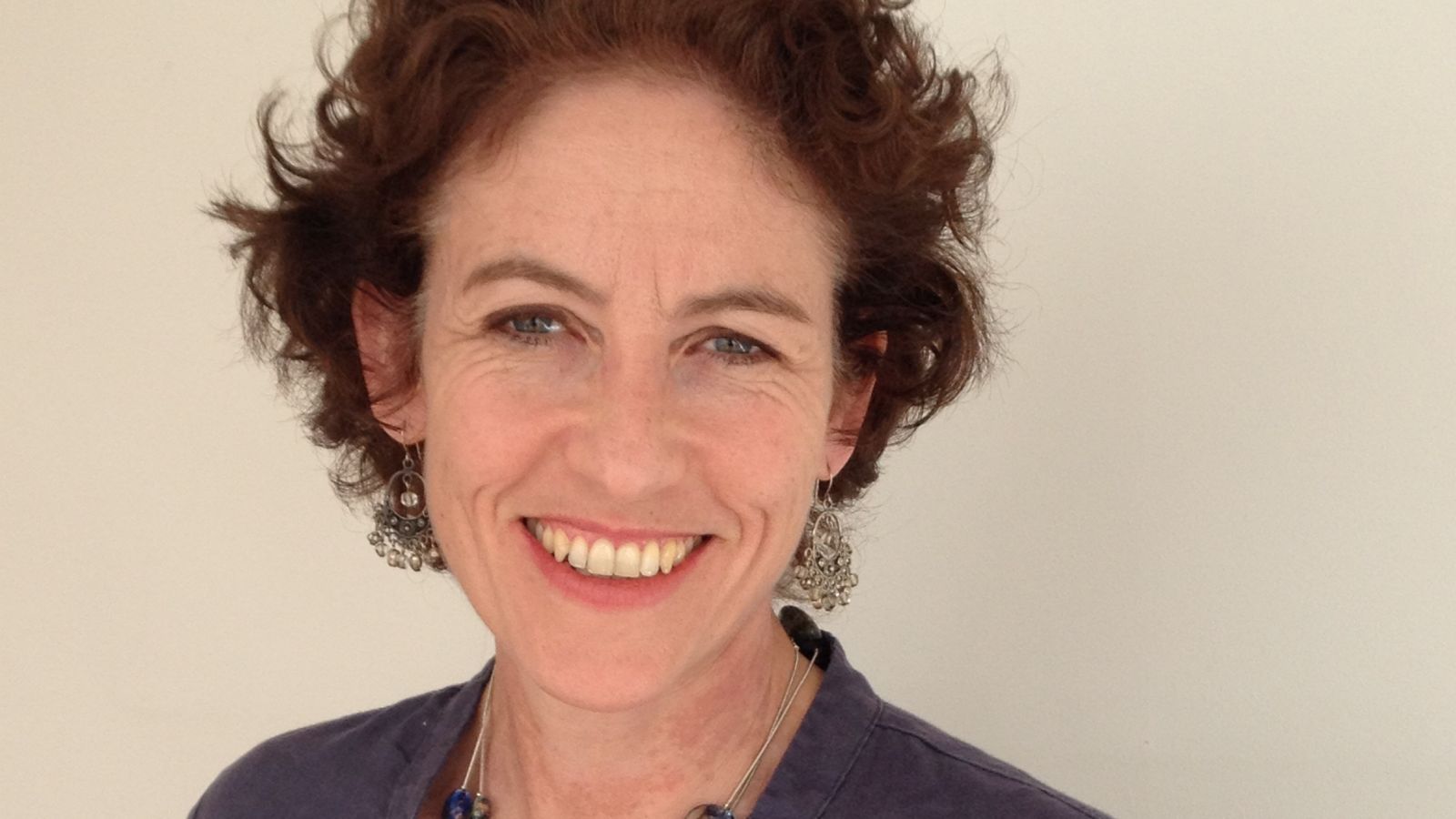 The Essay: Crisis of Care
The author and journalist Madeleine Bunting - in front of an invited audience at London's British Academy - untangles the many definitions of 'care' we may encounter over the course of a life: who provides it, how it is organized and institutionalised, who pays for it. She also investigates the history and the politics of care which, however one comes to it, is in crisis.
As an underfunded social care system lurches from crisis to crisis, we are being persuaded that we can't care. On this slippery slope we could be tempted to divest ourselves even of the capability to care, and in doing so, we narrow our understanding of what it is to be human – both for the carer and for the recipient of care.
Madeleine Bunting - Presenter
Broadcaster
14th - 18th March 2016 at 10.45pm
Credits
Presented by Madeleine Bunting
Commissioned by Matthew Dodd