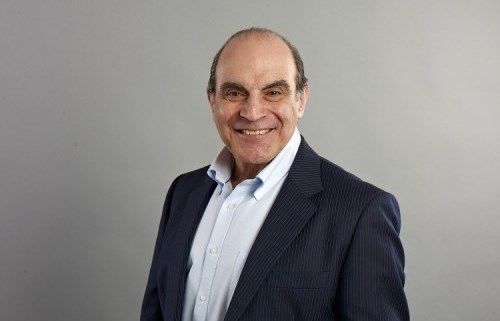 NIV Audio Bible: Read by David Suchet
In the week after Easter, in conjunction with publishers Hodder & Stoughton and Biblica, CTVC launches NIV Audio Bible: Read by David Suchet.
The project, which has taken almost two years to complete, has been a lifelong ambition for the Poirot star; "Undertaking such a project is a massive challenge, albeit an exciting one. The commitment of time and energy required is huge, as are the artistic demands on a performer. Over the years, I have attempted many times to record the whole Bible. For one reason or another it was not possible but an association with the production company CTVC and with Hodder has at last made it possible."
The complete 80-hour recording is available on MP3, CD, and also separately as an audio digital download from on Amazon. E-books of each section of the Bible - enhanced with Suchet's audio narration – are also available now from online retailers.
Broadcaster
April 24th 2014