Heart and Soul: The Dilemma - Trevell Coleman
Mike Wooldridge continues his Heart and Soul series featuring people who have faced some of the most difficult dilemmas imaginable – and resolved them at considerable personal cost.
In this second edition, Mike meets a man who in the early 2000s seemed to have it all: Trevell Coleman, better known as the rapper G Dep. He was a rising star on the New York hip-hop scene and had been signed to megastar Puff Daddy's Bad Boy record label. He also had a wife, Crystal, and twin boys.
Yet Trevell, who was brought up a Catholic and always retained his faith, had a terrible secret: as an 18-year-old, he had shot a man during an attempted robbery. He never knew what happened to his victim, yet 17 years later, in 2010, he could no longer bear the guilt and went to the police – a step almost unimaginable for someone from the hip-hop world.
A police search of their cold case files revealed the case of John Henkel – shot and killed in 1993 at exactly the same street corner in Harlem where Trevell says he committed his crime.
Trevell was found guilty of Henkel's murder and is now serving a 15 year jail sentence. Yet he has no regrets: "I wanted to get right with God," he says.
Trevell's choice was perhaps hardest to bear for his wife Crystal, who now has to bring up their teenage boys on her own.
The story is told by Trevell himself, Crystal and others who played a part – including the foreman of the jury that found him guilty.
Listen here: https://www.bbc.co.uk/programmes/p0407pjz
Interviews with the principal players and a carefully stitched together account of the trial make this compelling.
D.J Taylor, The Tablet
Broadcaster
10th July 2016, 0332, 0932, 1932
Credits
Presenter
Mike Wooldridge
Producer
Kristine Pommert
Awards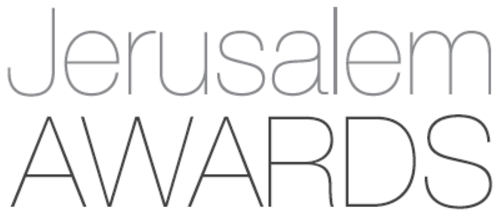 Jerusalem Awards 2017
Finalist - Long Form Radio