Suicide claims the life of someone, somewhere in the world, approximately every 40 seconds, according to the World Health Organisation. And that rate is increasing. The devastating effects on those left behind can go on for generations, especially where suicide is taboo or difficult to talk about. Mark Dowd hears the stories of people bereaved by suicide and reflects on his own experience following the suicide of his brother Chris.
Listen now at BBC World Service
It is beautifully produced and appropriately highly sensitive. Several people themselves bereaved by suicide have already told me how much they liked it.
Professor Keith Hawton, Centre for Suicide Research
Broadcaster
Credits
Produced by Caroline Donne
Commissioned by Steve Titherington
Awards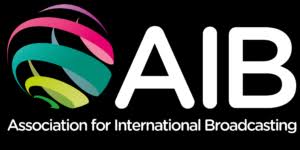 Association for International Broadcasting Awards (AIB) 2019
Highly Commended - Human Interest/Radio category