News
As of January 2021: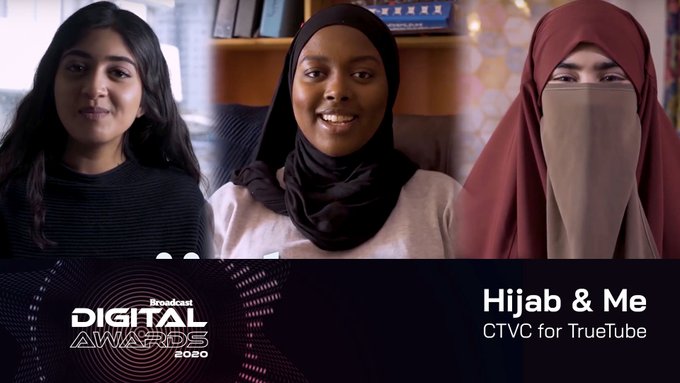 CTVC was nominated for Best Multichannel Production Company at the Broadcast Digital Awards, and TrueTube's Hijab & Me was nominated for Best Short Form Documentary.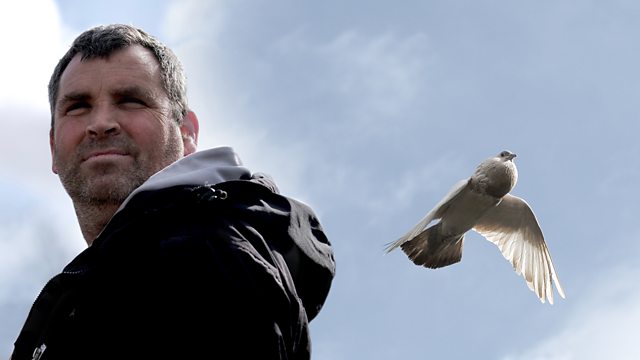 DOOMAN aired on BBC Scotland and was nominated for Best Single Documentary.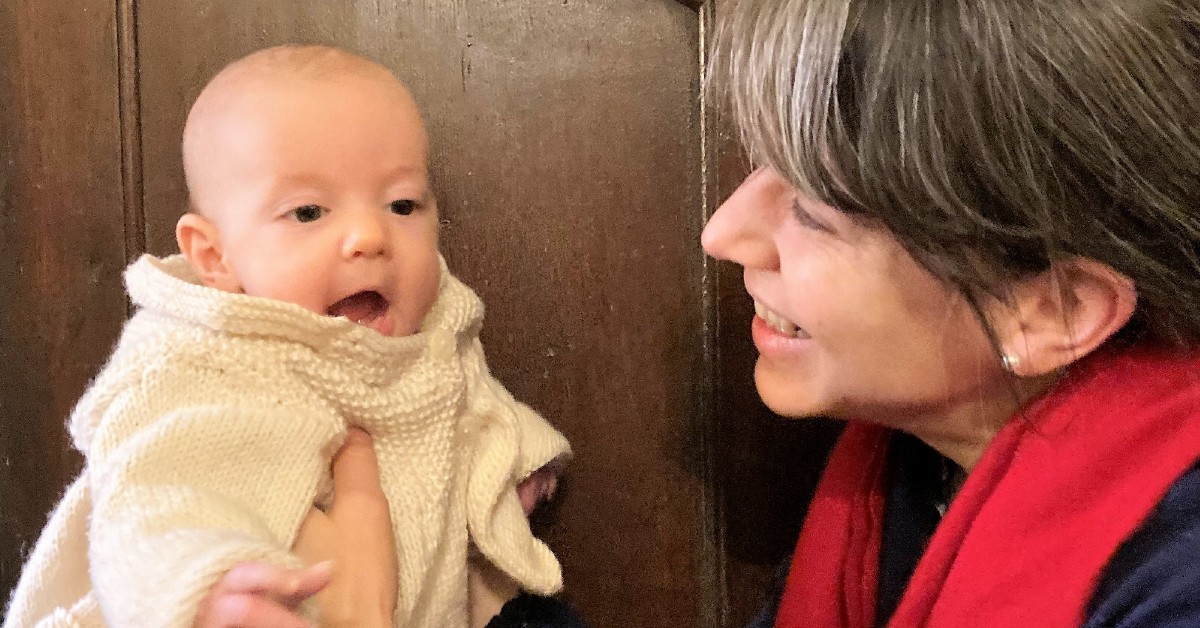 Things Unseen released Wonder of Wonders, a special Christmas podcast about a delightful story that led to features in The Daily Mail and The Telegraph.
https://www.telegraph.co.uk/women/life/christmas-present-sperm-donor-baby/
https://www.dailymail.co.uk/femail/article-9132167/They-met-chance-Covid-struck-result-lockdown-love-story-like-no-other.html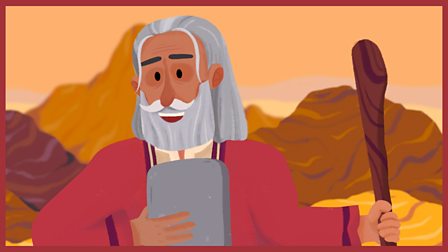 Our Digital department saw the release of their six animated retellings of classic Bible Stories, made for BBC Teach. It was released just as pupils resumed Home Schooling in January.
https://www.bbc.co.uk/teach/school-radio/primary-school-assemblies-collective-worship-ks1-ks2-new-videos-frameworks/z2dvn9q